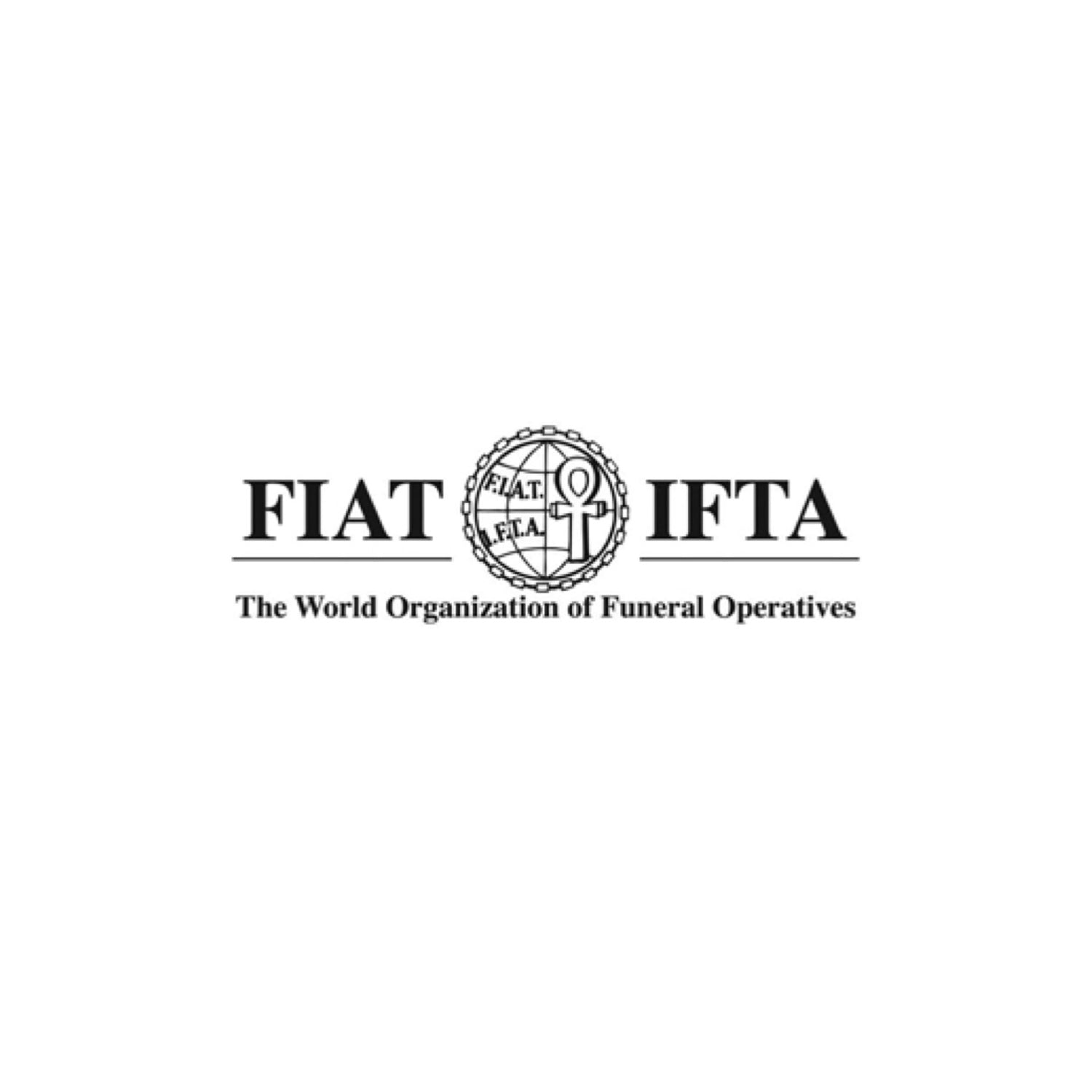 FIAT-IFTA
It is the worldwide organization of funeral workers. It provides supportive environmental strategies, education, information, products, programs and services to help Members improve the quality of service provided to families in all countries. Its objective is international understanding and goodwill among global professionals in the funeral sector, offering a platform for the exchange of professional views and information, to achieve unified standards, norms, regulations and treatments for the optimal provision of funeral services.
NFDA
It is a global source of professional expertise and resources for any facet of funeral service. Through education, information and strategies, it supports its members in their mission to provide families with a meaningful funeral service and with the highest levels of excellence and integrity. The NFDA serves 19,700 individual members representing more than 10,000 funeral homes in the United States and in 49 other countries around the world.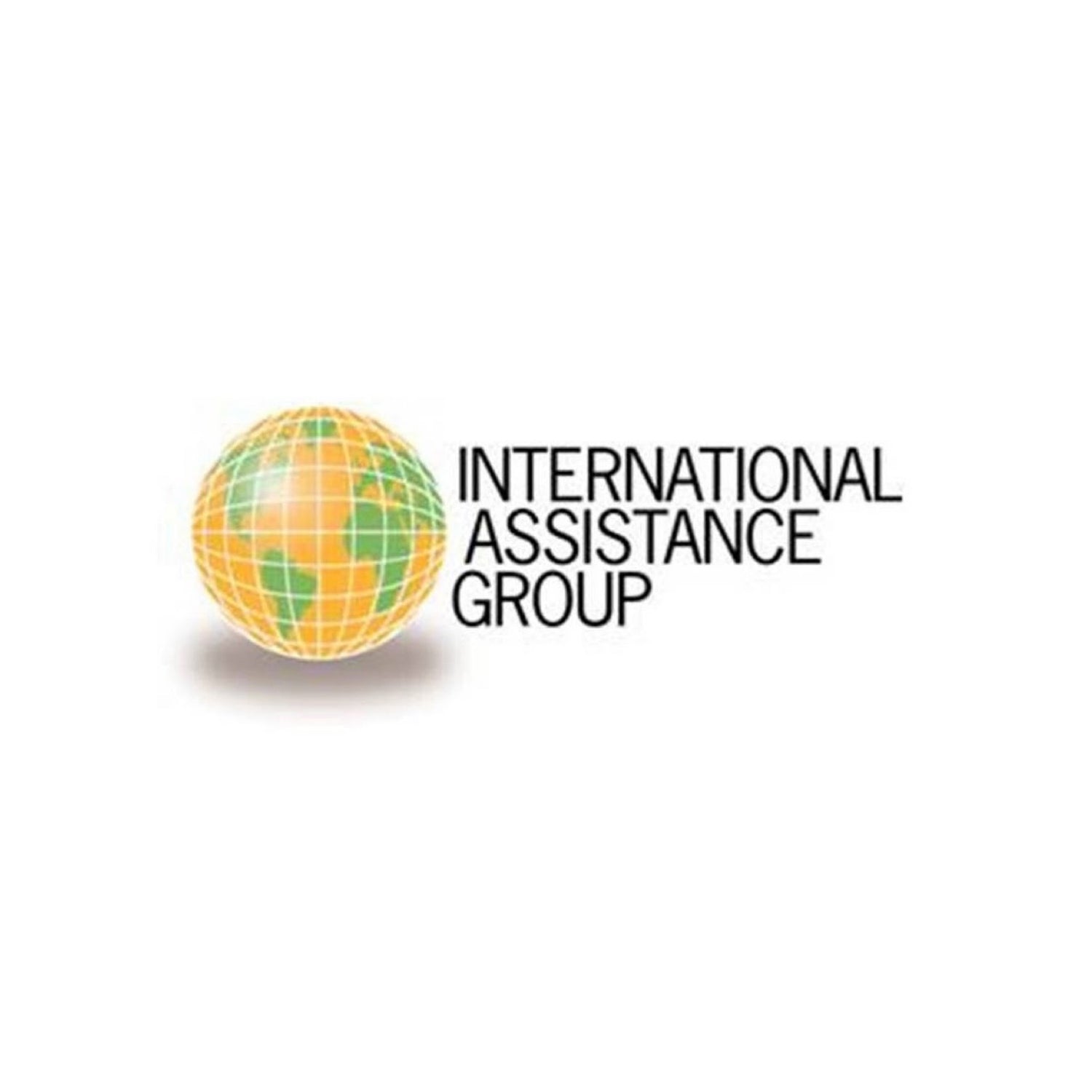 IAG
The International Assistance Group or International Assistance Group is the only international alliance of independent assistance companies and qualified service providers with operations throughout the world (with operations in the seven continents). It is a network linked by common goals, shared databases, actions and regular meetings to promote the exchange of information and logistics among its associates.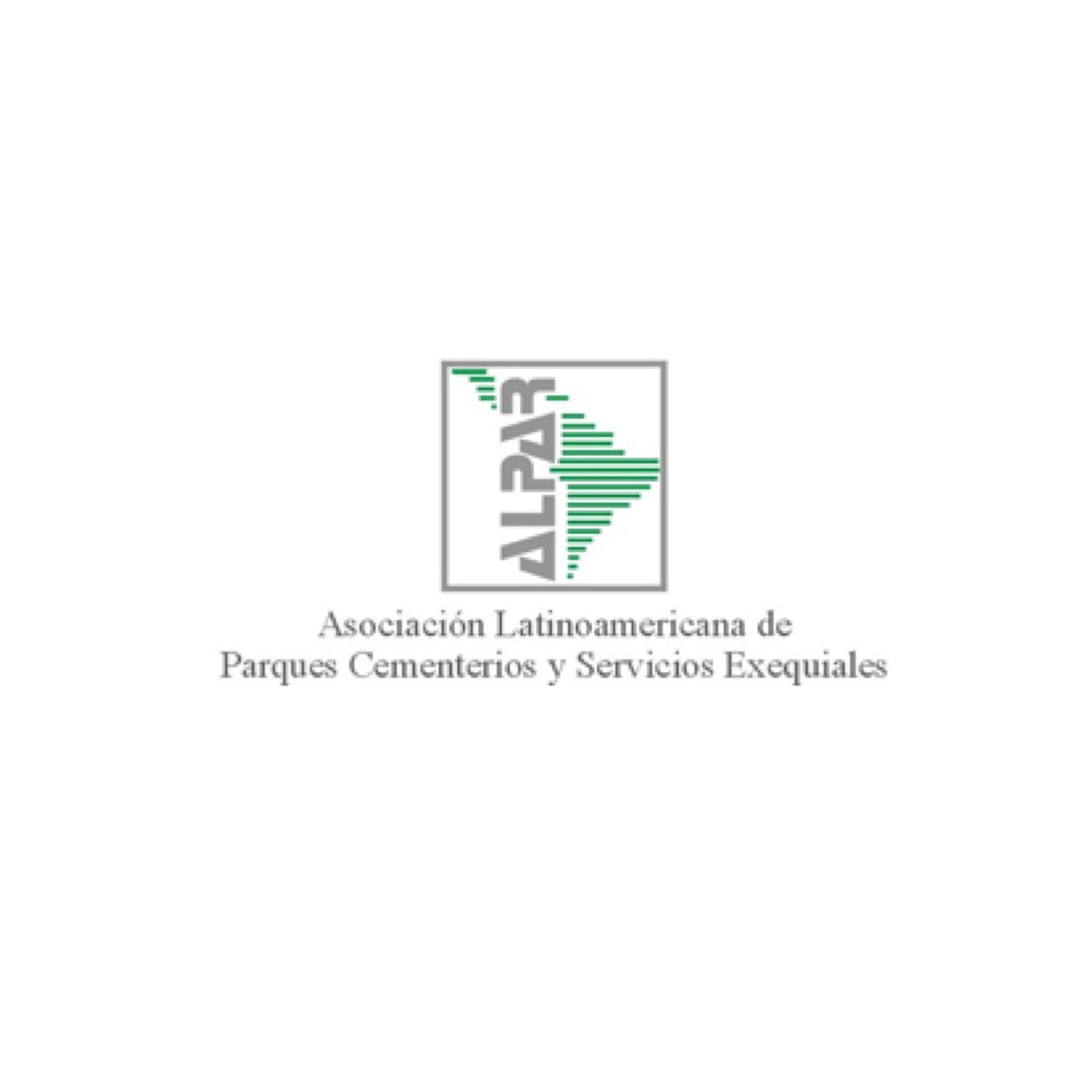 ALPAR
It is an association that integrates people and entities linked to the Funeral Industry in the international arena. It seeks to eliminate existing borders between its affiliated companies and countries in general, promoting continuous learning, framed in an environment of healthy competition, spirit of collaboration and professional ethics. It promotes that its associates lawfully fulfill their duties and obligations in the exercise of their activity and funeral services.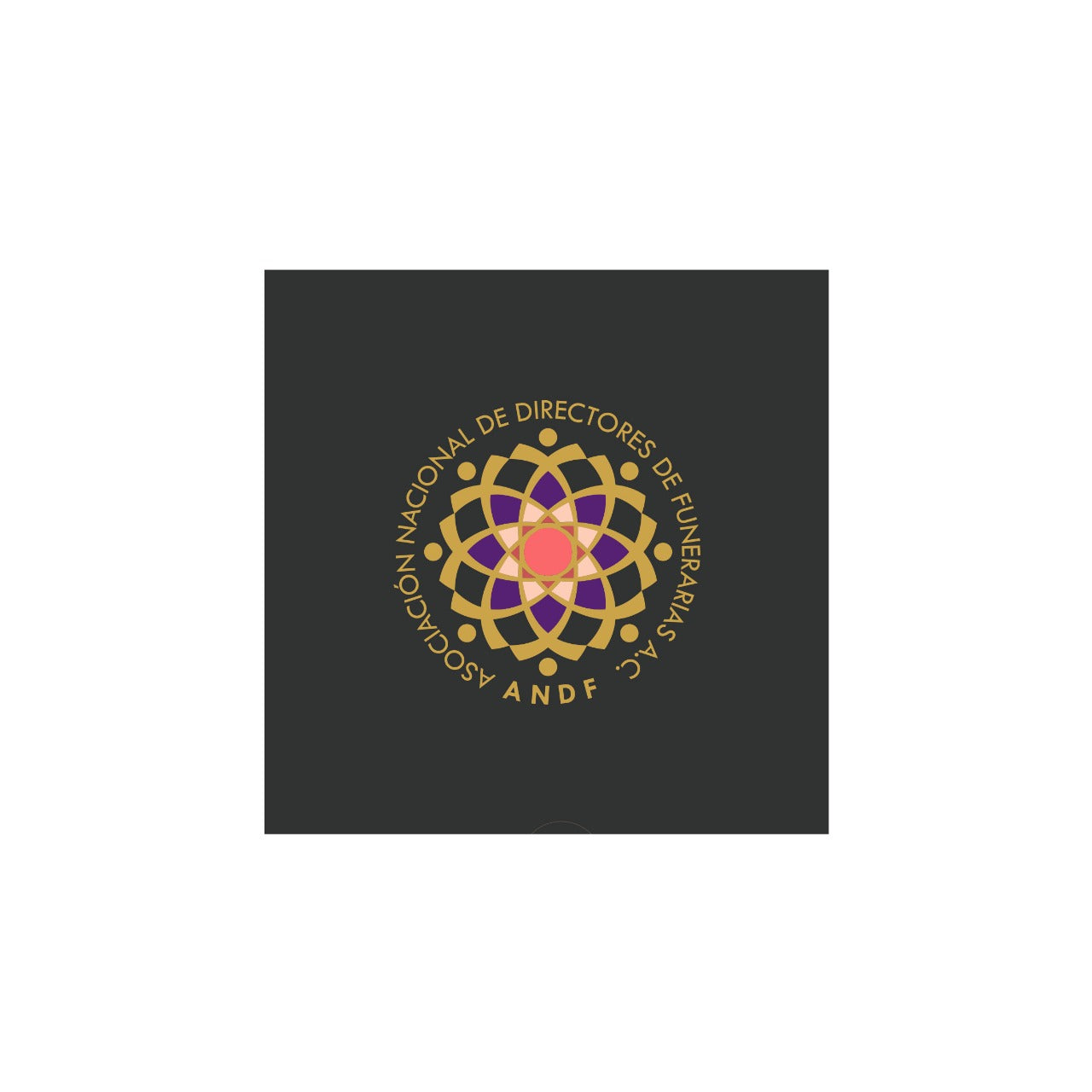 ANDF
It is an association that watches over the interests of the funeral sector, supporting its associates with products, services, benefits and training that raise quality standards in their companies, as well as in the exchange of ideas and efforts to provide the population with a service of quality but above all of human warmth.