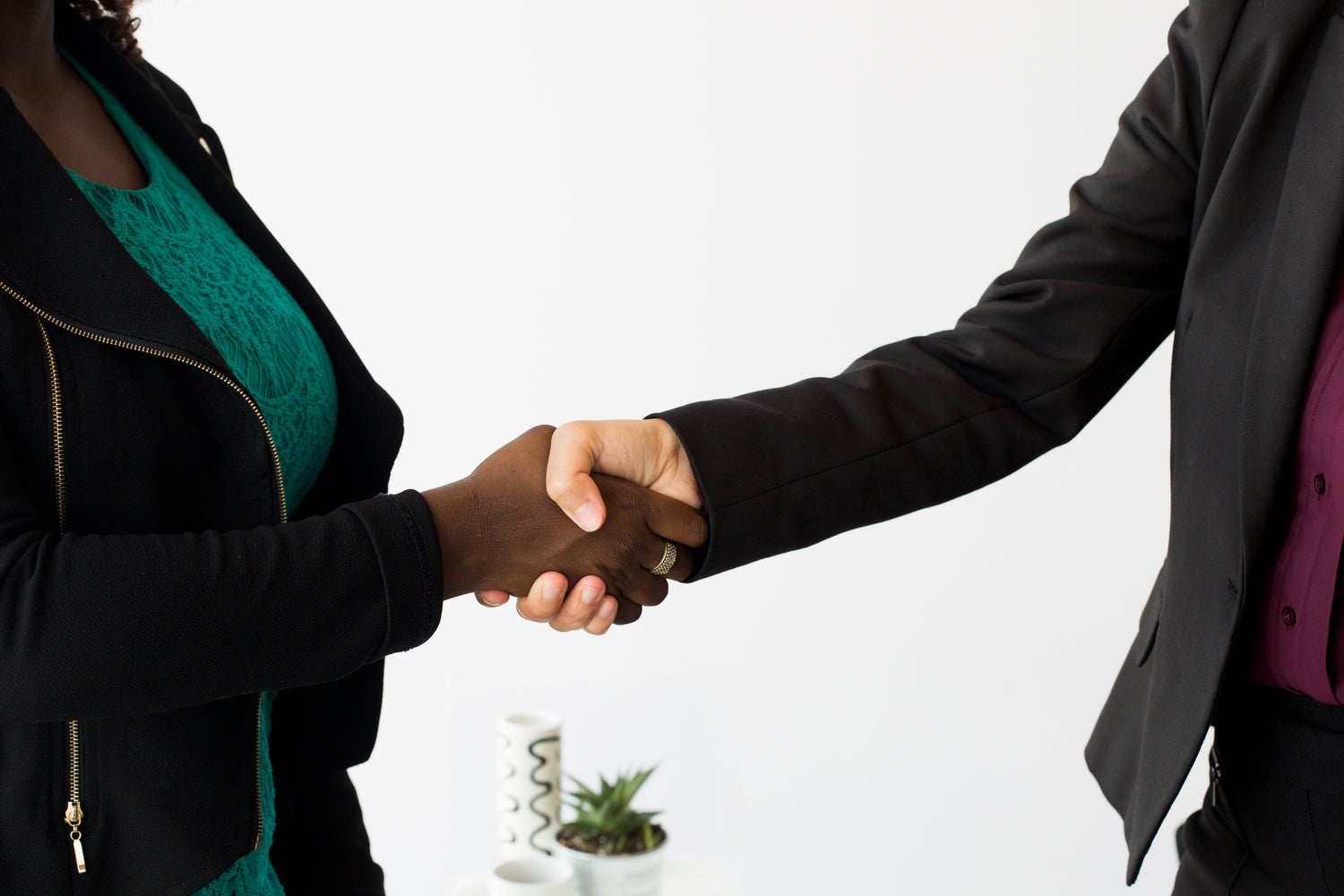 How do we guarantee that you will always receive the best service?
To guarantee the excellence of our service to repatriate a body or cremation ashes from and to Latin America, we have the following value and infrastructure offer:
◉ More than 30 years of experience in the funeral sector around the world.
◉ 15 years of comprehensive practice that has allowed us to achieve a master's level in the international funeral repatriation service to and from Latin America.
◉ Multidisciplinary, expert, sensitized and multilingual team to accurately monitor the transfer strategy to repatriate body or ashes.
◉ Expertise in funeral management systems in Latin America.

◉ Own portfolio of intelligence data on services, costs and procedures for each country allows us to make the best decisions and be fully effective.
◉ Coalition with airlines for air transfers.
◉ Latin American funeral support network, made up of companies and organizations of the highest level and with a long history.
◉ Active membership in the most important organizations of the funeral sector in the world.
Let us be your comprehensive logistics repatriation operator for your funeral home or family.
Contact G7MS